Life Begins At The Edge Of Your Comfort Zone
This website is dedicated to showcasing some of the most epic outdoor adventures available in this beautiful country. Come here to be inspired to leave your comfort zone!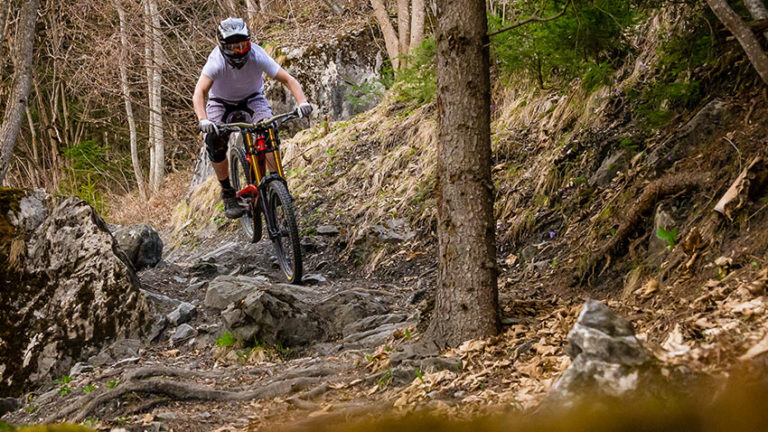 Downhill biking is a must in NZ. Catch a lift up to the top of a mountain in a gondola and enjoy a thrill ride all the way to bottom. Then do it all over again!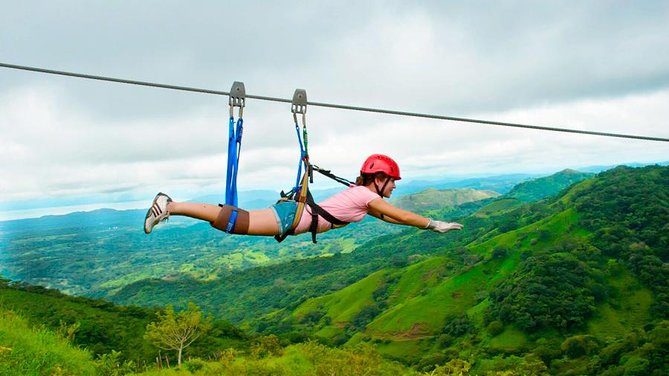 Feel like flying? Then you need to try zip lining to fly above the tree tops. Try go backwards for those that are wanting to take it to the next level!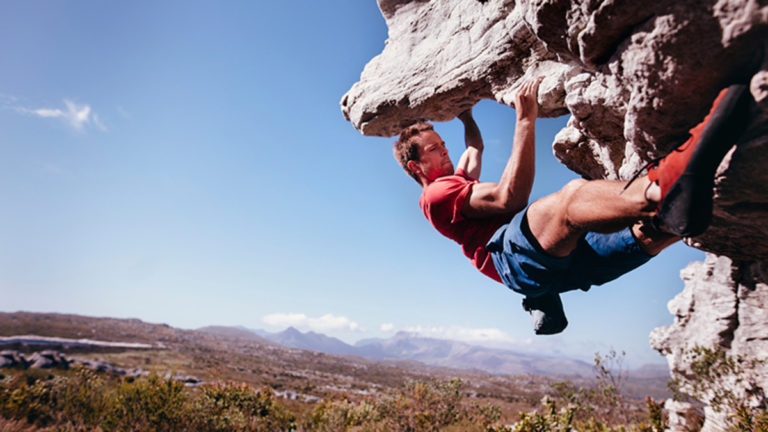 Do you ever look at a massive rockface and wonder if you could scale it? Its hard to explain the need to climb things but why fight it when you have the right gear!
Fortune favours the brave. Come and find your adventure
Make Sure You Bring Your Bug Spray
Nothing spoils an epic outdoor adventure like bugs. They sting you, get in your food and give you itchy bites that take some serious personal restraint not to scratch. But they are just trying to take part in the fun and need lunch just like you!
The best way to not be annoyed by them is to avoid them, or better yet get them to avoid you. When going on an adventure be sure to keep your food tightly packed and use plenty of bug spray on exposed areas. Check out these Auckland pest control tips for keeping the insects away.