Join Us For the Adventure Of A Lifetime
We offer a range of different adventure activities to suit people of all ages and ability. Whether you are an adrenaline junkie or just like being outdoors, we have the adventures for you!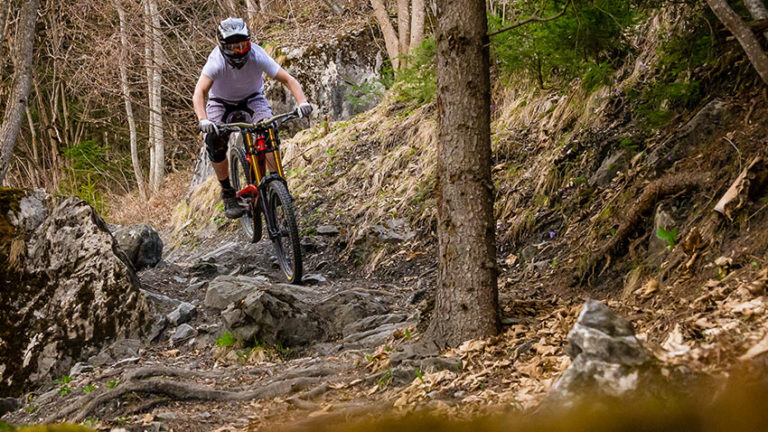 Catch a lift up to the top of the mountain in our gondola and enjoy a thrill ride all the way to bottom. Then do it all over again!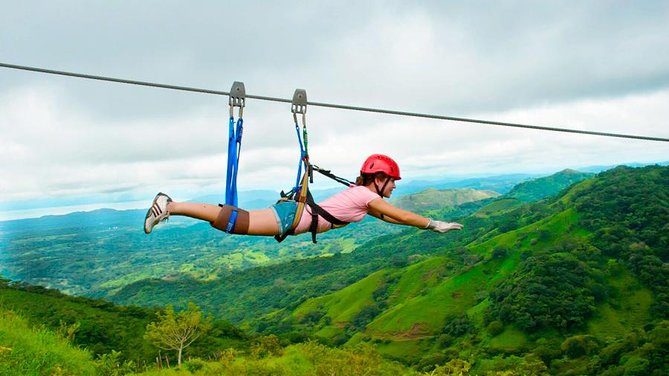 Feel like flying? Then sign up for our epic zip line adventures and fly among the trees. Take on our extra long zip if brave enough.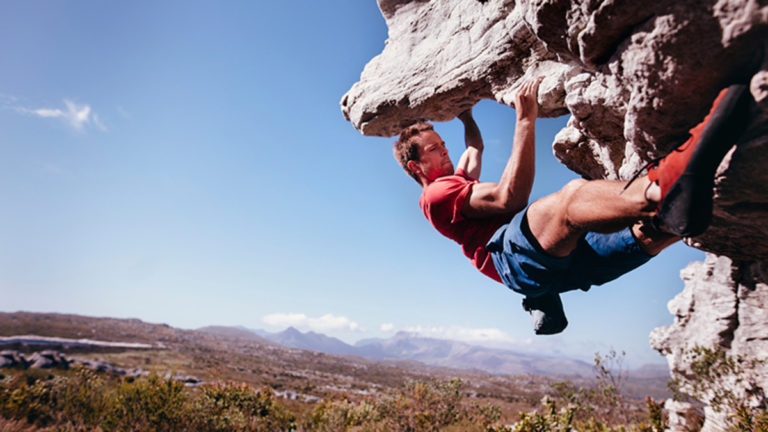 We offer guided rock climbing sessions up the local crags in the area. Always wanted to climb but never had the gear? Now you can
Fortune favours the brave. Come and find your adventure
Make Sure You Bring Your Bug Spray
Nothing spoils an epic outdoor adventure like bugs. They sting you, get in your food and give you itchy bites that take some serious personal restraint not to scratch. We encourage all our adventurers to keep their food tightly packed and use plenty of bug spray on exposed areas. All our facilities are looked after by a pest control Auckland company who administer regular treatments, but when you are out in nature, you cant expect to avoid all pests. They are just trying to take part in the fun and need lunch just like you!
We recommend eco-friendly bug spray that you can buy at reception or get at most convenient stores.